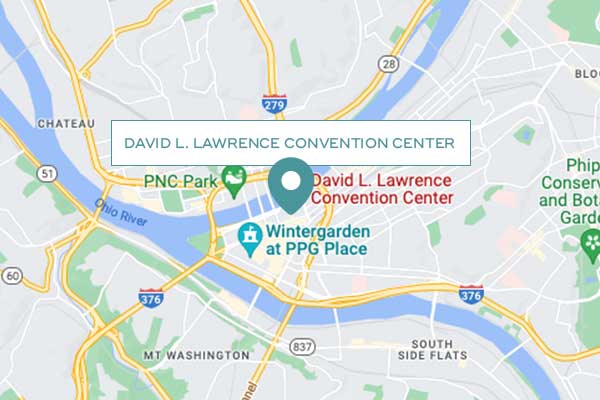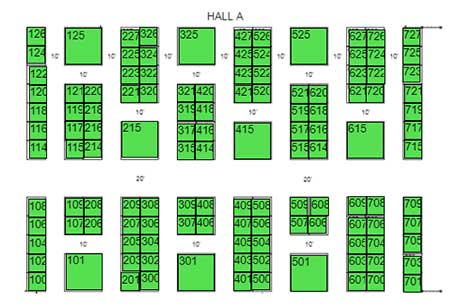 Exhibitor Map
Our interactive booth floorplan allows exhibitors to see which booths are reserved and by which company.
View Exhibitor Map
Cancellation of space on or prior to July 10, 2023- The exhibitors will be liable for 10% of the total cost of the space cancelled.
o Cancellation of space received after July 10, 2023- no refund.
2021 Exhibitors
---
ACRT
Aerial Solutions
Ahlborn Equipment
AiDash
Altec
Arbor Day Foundation
Arborchem Products
ArborMetrics Solutions LLC
Arborwear LLC
Asplundh Tree Expert, LLC
Bandit Industries, Inc.
Bartlett Arborist Supply
Bayer Vegetation Management
Buckingham Manufacturing
Central applicators
Clearion
CNUC
Corteva Agriscience
Custom Truck One Source Housby
Cyclomedia Inc.
Cyient Inc.
ECI - Environmental Consultants
Forsite Consultants Ltd.
Frontier Precision
GeoDigital
GeoSpatial Innovations, Inc.
Green Climber of North America, Inc.
Grow With Trees
Growth Solutions
Gunnison Tree Services LLC
Heli-Dunn
Industrial Helicopters, LLC
International Society of Arboriculture
Jarraff Industries, Inc.
Leidos
Lewis Tree Service, Inc.
LiveEO GmbH
Nelson Tree Service, LLC
NG Gilbert
NM Group
North American Training Solutions
NV5 Geospatial
Optix Solutions
Overstory
Pheasants Forever
Progress Rail, A Caterpillar Compan
Rotor Blade LLC
Saluting branches
Shade Tree Service Company
Signature Utility Services
Southco Industries
SSI Maxim Co. Inc.
Terra Spectrum Technologies
The Davey Tree Expert Company
Townsend Tree Service
TreePro
Utility Arborist Association
Vermeer Corporation
Vertical Supply Group
W. A. Kendall and Company, LLC
Wright Tree Service
Xcel Energy