Trees & Utilities is the chief learning and engagement event for utility vegetation managers and associated urban forestry professionals. During the conference you will learn about the latest utility arboriculture research, best management practices, and environmental concerns. We look forward to seeing you at the 2023 conference in Pittsburgh, Pennsylvania September 12-14.
Get Updates on Facebook
Pricing
August 30th–September 19th
$500
Late
Onsite
$550
Register Now
Cancellations made prior to September 1, 2023 -
100% refund, less a $50 admin fee.
Cancellations made beginning September 1, 2023 -
no refund.
Thanks to our 2023 Sponsors
---
Platinum Sponsor

Signature Sponsors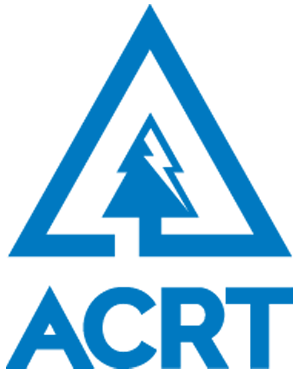 Other Sponsors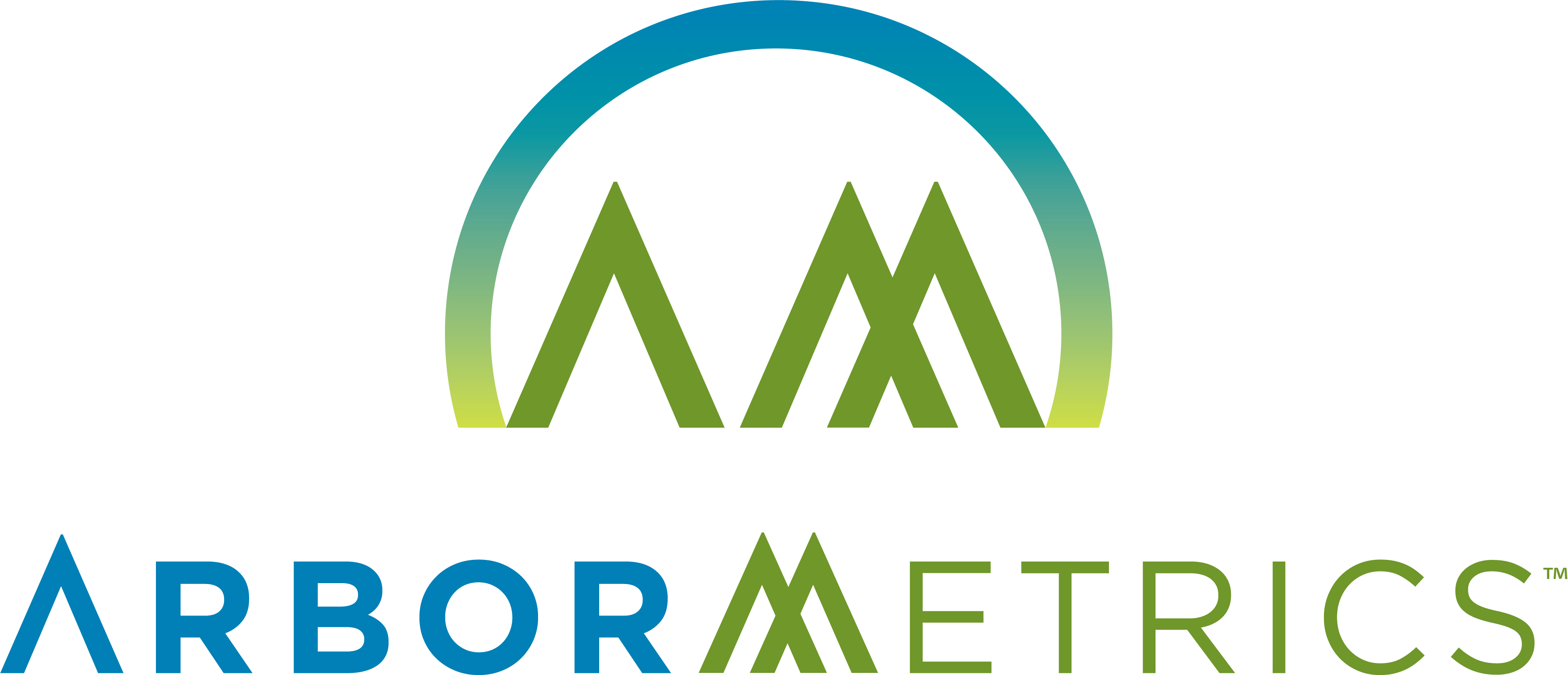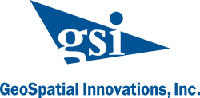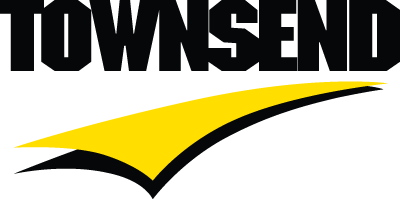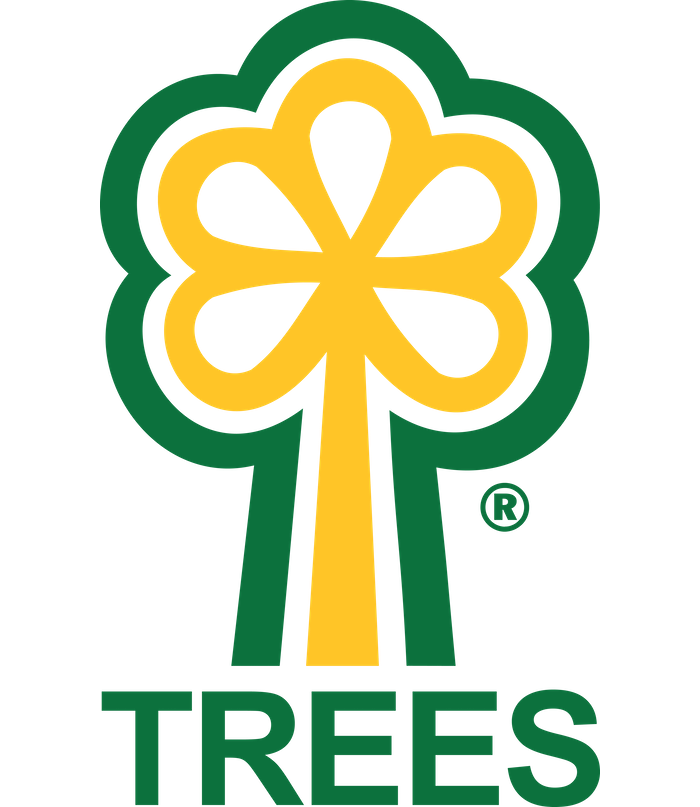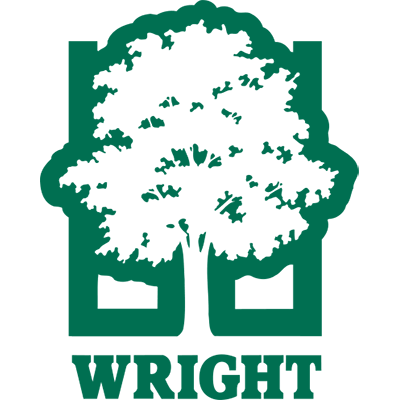 AgSyn
County Line Tree Service
Environmental Consulting Inc. (ECI)
Grow with Trees
IBM
Ironwood Heavy Highway LLC
Lucas Tree Experts
Penn Line Tree Service, Inc.
Tempest Energy